{ let productFormContainer = $el.getBoundingClientRect().top + $el.clientHeight if(productFormContainer < 0) { $refs.stickyContainer.classList.add('active'); } else { $refs.stickyContainer.classList.remove('active') } })()">
All Purpose Plant Food, 1.5kg
Effective & sustainable

Environmentally-friendly packaging
Free shipping over £39

Built with love
Frequently bought together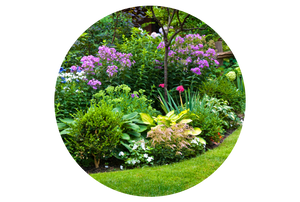 How does the all-purpose fertiliser support strong and healthy plants?
Our Plantura All Purpose Plant Food has a balanced nutrient composition that provides optimum nutrition for most plants. It contains nitrogen (N) for lush, green foliage and healthy plant growth, phosphorus (P) for abundant flowering as well as potassium (K) for a rich and aromatic harvest. Our all-purpose fertiliser also promotes healthy roots and an active soil life.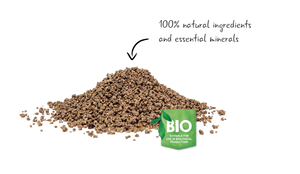 What is Plantura All Purpose Plant Food made of?
Our all-purpose fertiliser is made of 100% natural ingredients and essential minerals. It is composed of soybean and grapeseed oil meal, wheat gluten flour, cocoa shells as well as the mineral rock phosphate. The product contains no animal products such as bone meal or animal manure and is therefore animal-free/vegan. Our All Purpose Plant Food contains only raw materials that are suitable for use in biological production (EC No. 889/2008).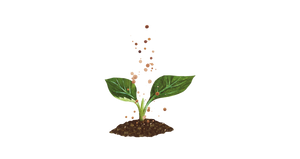 How much fertiliser do my plants need?
How much all-purpose fertiliser to apply varies from plant to plant. In order for you to know exactly how much fertiliser your plants need, we have compiled the recommended quantities for various plants on the product packaging. In general, we recommend 2 applications of fertiliser per year: one in spring and one in summer. Overfertilisation is nearly impossible with our fertiliser - though you should still stick to the instructions on the packaging.
Why Plantura
We are a growing company based in Munich committed to bringing you effective and sustainable products. We stand for:
Customer centricity

High-quality products

Transparent sustainability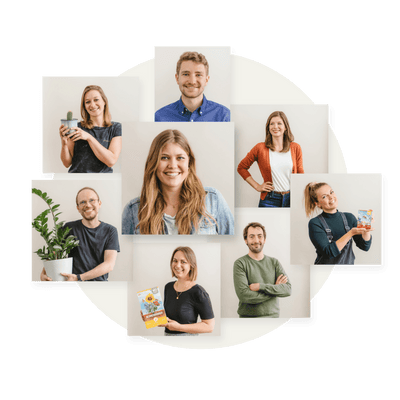 Frequently asked questions
Scatter the instructed amount of All Purpose Plant Food around the plant. For best results, work the granules into the top layers of the soil. Lastly, water your plants well. The water helps the microorganisms in the soil to break down the fertiliser granules, releasing the nutrients for the plants.
Our all-purpose fertiliser has a long-lasting effect for up to 3 months to ensure a sustainable supply of nutrients. This means that you only have to fertilise twice a year.
Yes, our fertiliser is pet-friendly. There is no need to wait before letting your furry friends roam around the garden after fertilising. Nevertheless, make sure to store the fertiliser out of reach of children and pets.
It is best to store our Plantura All Purpose Plant Food in a cool, dry place and away from direct sunlight. Always keep fertiliser out of reach of children and pets. Seal opened packages well. If stored properly, our Plantura fertiliser has an unlimited shelf life.
Our garden fertiliser balances some of the most important nutrients for plants - nitrogen, potassium, and phosphorus - with a 6-3-4 ratio. This mix can meet the needs of just about any plant! However, there are two exceptions: for plants with a higher potassium requirement, like tomatoes and other vegetables, you should use a potassium-rich fertiliser such as our Plantura Tomato Food. If you have a lot of flowering plants, it could be worth using Plantura Flower Food instead.
100%
would recommend this product
Total 5 star reviews: 3
Total 4 star reviews: 1
Total 3 star reviews: 0
Total 2 star reviews: 0
Total 1 star reviews: 0
My Gardener approves

Have used this plant food on Lavender and passiflora edulis. So far so good.

Easy to use plant food

It's too early to say on results but the handy pull out tabs on the box make dispensing a doddle and the feed mixes very easily with the compost

Plants are flourishing

I used this for the flowers in my front lawn. They look great, will be buying again

Happy plants!

Seems to be working and I love that I don't have to worry if my labrador decides to snatch a taste out of the bed (he's done worse!).
Reviews Loaded
Reviews Added