bestseller
bestseller
bestseller
bestseller
{ let productFormContainer = $el.getBoundingClientRect().top + $el.clientHeight if(productFormContainer < 0) { $refs.stickyContainer.classList.add('active'); } else { $refs.stickyContainer.classList.remove('active') } })()">
Liquid Houseplant Food, 800ml
Effective & sustainable

Environmentally-friendly packaging
Free shipping over £39

Built with love
Frequently bought together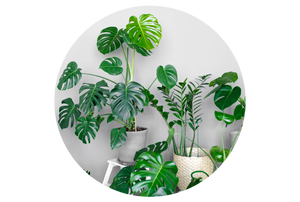 How does our houseplant fertiliser support strong and healthy plants?
Thanks to its balance of nutrients, our indoor plant fertiliser is a real all-rounder that can feed a wide range of different plants. With an NK ratio of 3-4, Plantura Liquid Houseplant Food promotes lush green leaves on palm trees, herbs, shrubs and many other plants. On top of that, the fertiliser contains microorganisms that promote stronger root growth - for healthy and robust plants.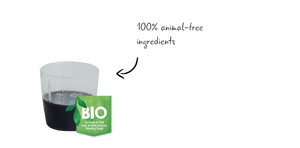 What is Plantura Liquid Houseplant Food made of?
Our liquid food for indoor plants is made from 100% animal-free ingredients and is therefore vegan. Plantura Liquid Houseplant Food contains vinasse, plant-derived protein hydrolysate, fertiliser as well as living microorganisms for stronger root growth. All raw materials in our liquid fertiliser are suitable for use in biological production (EC No. 889/2008).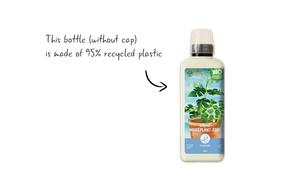 For our environment: what makes our houseplant feed so sustainable?
Our Liquid Houseplant Food is not only a high-quality fertiliser for all your indoor plants - we also use sustainable and environmentally-friendly packaging. The fertiliser bottles, except for the cap, are made of 95% recycled plastic (HDPE). We aim to conserve as many resources as possible in the manufacturing of our liquid fertilisers.
Why Plantura
We are a growing company based in Munich committed to bringing you effective and sustainable products. We stand for:
Customer centricity

High-quality products

Transparent sustainability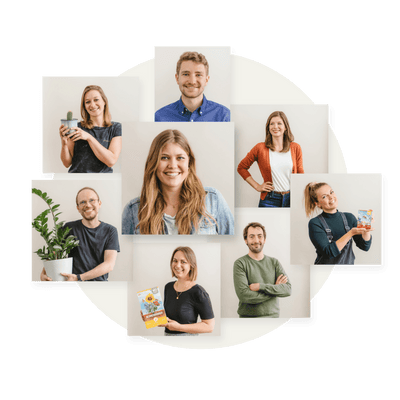 Frequently asked questions
Shake the fertiliser bottle well before opening it. With the cap of the bottle you can easily measure the amount of fertiliser needed. Add about 15 to 25ml of the houseplant fertiliser to 5l of water. If you have a smaller watering can, add just 3 to 5ml to 1l of water. Then, water your plants with the fertiliser mixture as usual. This way, the nutrients will get to the roots of the plants directly and can be absorbed quickly.
Yes, our liquid fertiliser for indoor plants is pet-friendly. You do not need to keep dogs, cats and other animals away from the plants after fertilising. Nevertheless, the fertiliser should be stored out of reach of pets and children.
Store the liquid fertiliser in its original packaging in a cool, dry, frost-free place and away from direct sunlight. Make sure to keep the fertiliser out of reach of children and pets and away from food. If stored correctly, Plantura Liquid Houseplant Food will keep for several years.
100%
would recommend this product
Total 5 star reviews: 7
Total 4 star reviews: 0
Total 3 star reviews: 0
Total 2 star reviews: 0
Total 1 star reviews: 0
Plantfood

Just what my plants needed

Plants love this

Just what my plants needed they are improving

Enjoying

Looking good : the plants seem to be enjoying it.

total game changer

A friend recommend this, I don't know why I didn't use fertiliser before! Makes a huge difference
Reviews Loaded
Reviews Added