{ let productFormContainer = $el.getBoundingClientRect().top + $el.clientHeight if(productFormContainer < 0) { $refs.stickyContainer.classList.add('active'); } else { $refs.stickyContainer.classList.remove('active') } })()">
Box Tree Moth Trap Refill 6 dispensers
Effective & sustainable

Environmentally-friendly packaging
Free shipping over £39

Built with love
Frequently bought together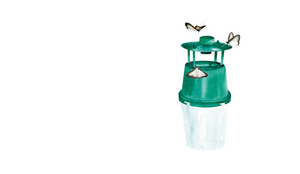 Why do I have to refill my pheromone trap?
Our
Plantura Box Tree Moth Trap
is extremely reliable, using zero insecticides. To keep its full effect, the pheromone dispensers in the trap have to be replaced every 4 to 6 weeks. The pheromones in the dispensers attract male box tree moths, helping to detect infestations at an early stage. Once you refill your pheromone trap for box tree moths, it covers an area of up to 180m
2
.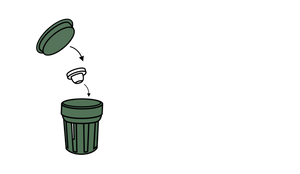 How do I go about refilling my trap?
To replace the dispenser, take the pheromone container out of the trap and remove the safety cap. Now dispose of the old dispenser. Take a new one from the refill pack, carefully remove its protective foil and add it to the pheromone container. Close the container and attach it to the roof of the trap. Your Box Tree Moth Trap is now fully effective again for the next 4 to 6 weeks.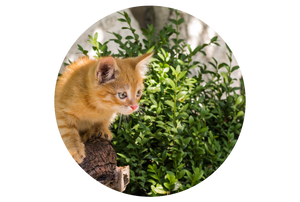 Are the pheromone dispensers safe for humans and pets?
The dispensers for our Plantura Box Tree Moth Trap are 100% insecticide-free. They contain pheromones that only have an effect on box tree moths and will attract male moths. This means the pheromone dispensers are not harmful to humans or pets.
Why Plantura
We are a growing company based in Munich committed to bringing you effective and sustainable products. We stand for:
Customer centricity

High-quality products

Transparent sustainability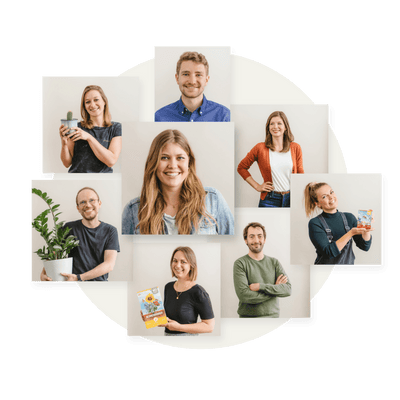 Frequently asked questions
For the early and effective detection of box tree moth infestations, set up our Plantura Box Tree Moth Trap from March until October. The pheromone dispensers should be replaced after about 4 to 6 weeks, to ensure the trap's maximum effectiveness.
No, there is no need to open the dispenser. Simply take it out of its protective foil and place it in the pheromone container. Try not to touch the dispenser - human scents can reduce the trap's effectiveness.
You can use the trap itself over and over again - it has no shelf life. The pheromone dispensers should be stored in a cool and dry place - you can find their expiration date on the packaging. Once a dispenser has been placed in the trap, it should be changed after 4 to 6 weeks, so that the pheromone trap keeps working effectively.
50%
would recommend this product
Total 5 star reviews: 0
Total 4 star reviews: 1
Total 3 star reviews: 0
Total 2 star reviews: 0
Total 1 star reviews: 1
I do not recommend this product

Box tree moths safe

Unfortunately I swapped from another brand, and was surprised to see no moths caught after several weeks, when I spotted moths at night but none in traps, I swapped back to original brand, moths caught in traps the same night, sorry will not be buying these again

It works!

I managed to trap 8 moths on the first night and then another 5 moths the following night. My neighbours on both sides both have dying box but mine are still going strong.
Reviews Loaded
Reviews Added