About us
Bring paradise to your home with Plantura - using our effective and sustainable products to make you and your plants happy.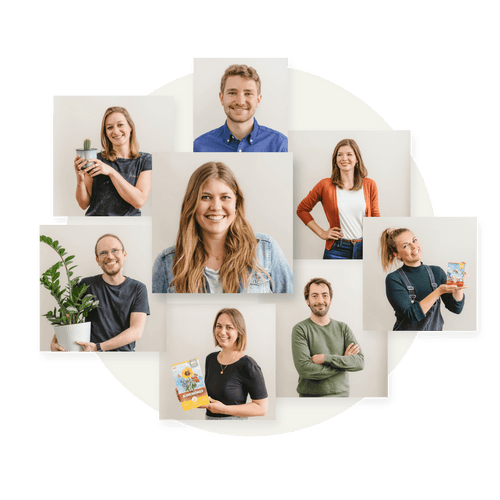 Who we are
Since Plantura was founded in 2017, our idea has blossomed into a sustainable company that is growing healthy and vibrantly. In our office, located in the heart of Munich, our diverse team of experts works together to develop sustainable products, inspiring content, and helpful guides for you. We want to make gardening accessible to everyone, and as sustainable and fun as possible.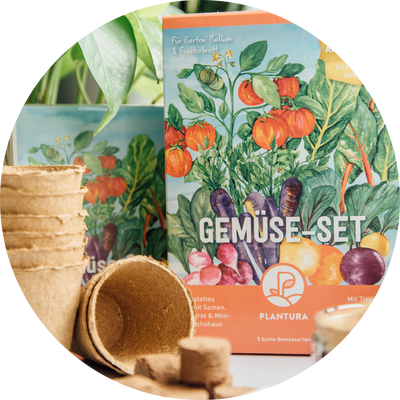 Our philosophy
With us, sustainability and effectiveness go hand in hand - for gardening without compromise. This means that we always keep both sides in mind when developing our products: We want to offer you products that really work and provide your plants with optimal care. At the same time, it is essential to us to create sustainable alternatives to conventional products, such as our CO₂-reduced potting composts, animal-free fertilisers, and more.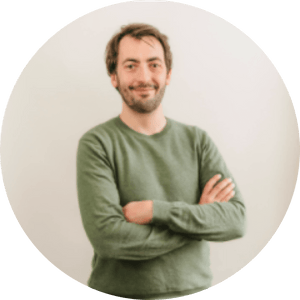 "From the ingredients to suppliers to the packaging of our products: We are striving to become your sustainable garden brand!"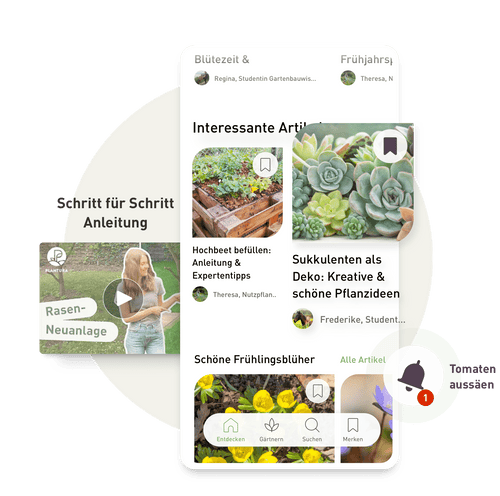 Our vision
We want to make sustainable gardening accessible to everyone - with fun and inspiring ideas. This means that we do not stop at our Plantura products, but want to support you in all plant matters.
That is why you will find our sustainable gardening products here in the shop, which will transform your garden, balcony, or indoor jungle into a real paradise. And there are more exciting things to come: Soon, you will be able to download our free Plantura app to keep all our plant knowledge in your pocket. Every month, you will receive updates on the upcoming work on your balcony, terrace, and garden - tailored specifically for you. You will also be welcome to browse through our UK online magazine in the near future.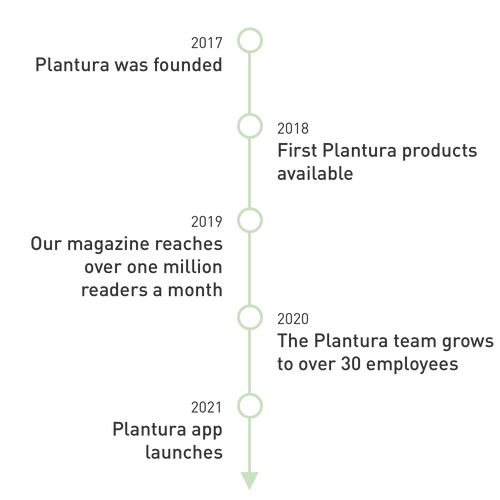 The history behind Plantura
After graduating from university, we asked ourselves - why is there no garden brand that is fully committed to sustainable gardening? And so, the idea for Plantura was born. Since our founding, our passionate team has been hard at work to further develop Plantura. Making gardening knowledge accessible to everyone for free and further expanding our sustainable product range is what drives us every day, because we know that now more than ever, there needs to be an alternative to conventional products.
The 3 Plantura Principles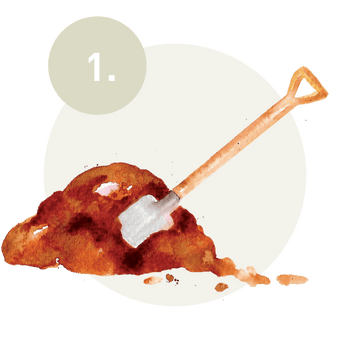 Anyone can garden
Gardening is not rocket science. With the right know-how and high-quality products, a real plant paradise can be cultivated in no time by anyone. But it is not essential to have a traditional gardening space: You can also grow on your balcony, terrace, and even windowsill. With our app, all the expert knowledge and inspiration you need as well as personalised reminders about seasonal to-dos are always in your pocket. Whether you're a complete beginner or a seasoned expert - with us, anyone can garden successfully.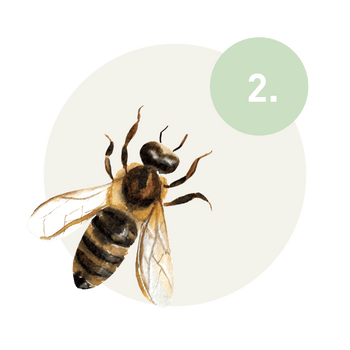 Nurturing biodiversity
At Plantura, we believe that a garden should not just be a place of sanctuary for us humans to enjoy; with a few minor adjustments, you can transform your garden into a haven for wildlife like wild bees, bumblebees, and hedgehogs too. Abandoning unnecessary chemicals is a way to start! Living by the motto "less is more", we avoid unnecessary ingredients in our products and follow our own innovative path with animal-free fertilisers, CO₂-reduced potting soils, and more.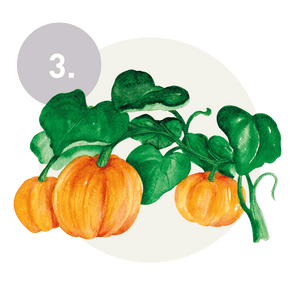 Sustainable gardening is not just for hippies
What plant lover doesn't care about the health of their plants and soil? Fortunately, everyone has a say in what goes into their garden or flower pot by choosing the products they use. In our opinion, choosing sustainable alternatives that are just as effective makes more sense than sticking to traditional products. So you don't have to be a hippie to use our Plantura products in the garden - being a common-sense plant lover is enough.